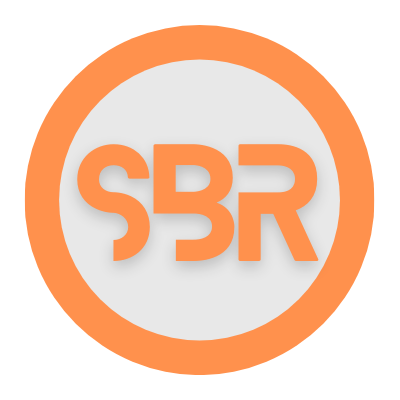 The crossover between sports, sports betting, online gaming, daily fantasy sports, e-sports, music, and stocks is increasingly obvious to us here at Equity.Guru, so when we watched Bell Media rip the rug out from their former TSN sports talk radio network a few months ago, we quickly made a call to the best sportscaster in the business, Rob Fai, and asked him what his dream project would be. This is it. Sportsbar Radio with Rob Fai will deliver, well, whatever the hell Rob wants it to, from interviews to sports news, betting lines and old-school hip-hop. How will stocks tie in? I dunno. Maybe they won't. Either way, we're really proud to have helped this come to life. Come in and find a seat.
Episodes
Thursday Oct 06, 2022
Thursday Oct 06, 2022
On this edition of SportsBar Radio, Rob covers a wide variety of topics as he always does including:
2:33 - #Canucks Public Relations Challenges
9:25 - #Abbotsford Centre gets a push from #Canucks
10:11 - Did the Canucks originally want the Pacific Coliseum?
13:00 - Rob's radio future
16:35 - What's up with Mayor's making ridiculous promises like bringing back the NBA?
21:00 - The current state of Hockey Canada
24:00 - Thoughts from the first year of Nation Extreme Wrestling (good, bad, ugly)
Presented by Equity.Guru