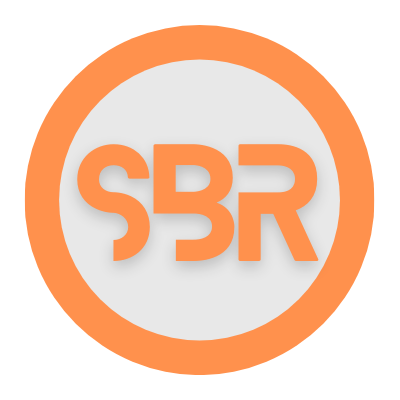 The crossover between sports, sports betting, online gaming, daily fantasy sports, e-sports, music, and stocks is increasingly obvious to us here at Equity.Guru, so when we watched Bell Media rip the rug out from their former TSN sports talk radio network a few months ago, we quickly made a call to the best sportscaster in the business, Rob Fai, and asked him what his dream project would be. This is it. Sportsbar Radio with Rob Fai will deliver, well, whatever the hell Rob wants it to, from interviews to sports news, betting lines and old-school hip-hop. How will stocks tie in? I dunno. Maybe they won't. Either way, we're really proud to have helped this come to life. Come in and find a seat.
Episodes
Tuesday Aug 17, 2021
Tuesday Aug 17, 2021
Jay Swing, DJ extraordinaire, recalls his early days in Vancouver's rap scene. In the news, Los Angeles Dodgers' Cole Hamels goes on injured list, earning $1 million for 0 innings played, did he deserve the payout? BC Place to reopen, are things finally getting back to normal?
Accuser describes alleged assault by Trevor Bauer to a stunned court room. Cincinnati Reds, Joe Votto, second Canadian to reach 2000 career hits in the MLB.
Philly 76rs signs 4-yr 196 million dollar deal with Joellen Bead. Miami Heat keeps Udonis Haslem. Afghanistan athletes on the country's womens national team fear for their lives. NHL board of governors approve to ad space on players uniforms.
Share, review, subscribe today!