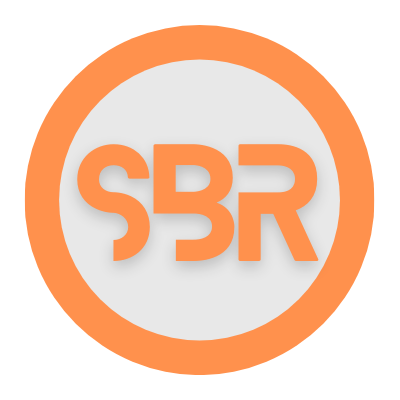 The crossover between sports, sports betting, online gaming, daily fantasy sports, e-sports, music, and stocks is increasingly obvious to us here at Equity.Guru, so when we watched Bell Media rip the rug out from their former TSN sports talk radio network a few months ago, we quickly made a call to the best sportscaster in the business, Rob Fai, and asked him what his dream project would be. This is it. Sportsbar Radio with Rob Fai will deliver, well, whatever the hell Rob wants it to, from interviews to sports news, betting lines and old-school hip-hop. How will stocks tie in? I dunno. Maybe they won't. Either way, we're really proud to have helped this come to life. Come in and find a seat.
Episodes
Wednesday May 18, 2022
Wednesday May 18, 2022
On today's SportsBar Radio, Rob Fai breaks from his conventional style to get away from Sports and take 10 questions about 'life'...  Each answer is three minutes, well thought out and potentially polarizing but he'll make you think!
1)  Tipping in Restaurants - Is the ask too high?
2) Should B.C. be spending $800M on a museum?
3) What exam in life would you want to redo?
4) How do you know if your employer is not that into you?
5) The changing of Sports Broadcasting
6) Waiter comes to table with wine, pours a sample, do you act the role if you don't know wine?
7) Something you wish you weren't allergic too
8) Do you fix your selfies with apps?
9) Have you ever had a burner account?
10) You DO know that Twitter represents 1% of the actual sports community locally?
Presented by Equity.Guru