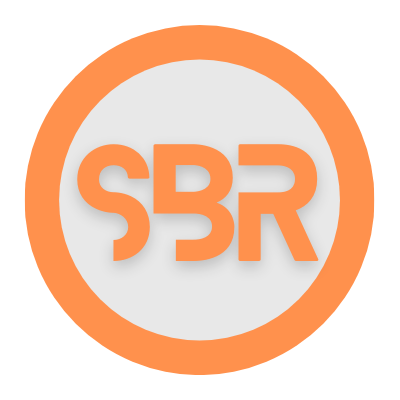 The crossover between sports, sports betting, online gaming, daily fantasy sports, e-sports, music, and stocks is increasingly obvious to us here at Equity.Guru, so when we watched Bell Media rip the rug out from their former TSN sports talk radio network a few months ago, we quickly made a call to the best sportscaster in the business, Rob Fai, and asked him what his dream project would be. This is it. Sportsbar Radio with Rob Fai will deliver, well, whatever the hell Rob wants it to, from interviews to sports news, betting lines and old-school hip-hop. How will stocks tie in? I dunno. Maybe they won't. Either way, we're really proud to have helped this come to life. Come in and find a seat.
Episodes
Friday May 20, 2022
Friday May 20, 2022
#2 in Canada!  After just one small tweak Rob has SportsBar Radio knocking on the top podcast spot North of the Border as he goes from in-depth sports talk to a fun, easy-listen covering ALL types of topics.
On today's pod, Rob wonders how he would do in jail, does Tiger Woods have anything left to prove, would he wear a hairpiece (toupee), wonders what outfit he'd like to be buried in, and considers what Food Network show he'd like to host - and much more!
Presented by Equity.Guru