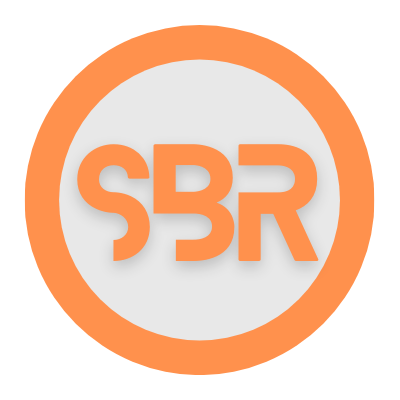 The crossover between sports, sports betting, online gaming, daily fantasy sports, e-sports, music, and stocks is increasingly obvious to us here at Equity.Guru, so when we watched Bell Media rip the rug out from their former TSN sports talk radio network a few months ago, we quickly made a call to the best sportscaster in the business, Rob Fai, and asked him what his dream project would be. This is it. Sportsbar Radio with Rob Fai will deliver, well, whatever the hell Rob wants it to, from interviews to sports news, betting lines and old-school hip-hop. How will stocks tie in? I dunno. Maybe they won't. Either way, we're really proud to have helped this come to life. Come in and find a seat.
Episodes
Tuesday Apr 12, 2022
Tuesday Apr 12, 2022
On today's SportsBar Radio, Rob Fai welcomes Rob Simpson of VancouverHockeyNow.com back to the show to talk all things Canucks!  As well, they get into the Flames, Golden Knights, and the Maple Leafs lack of 50-goal scorers over their illustrious history.
Presented by Equity.Guru