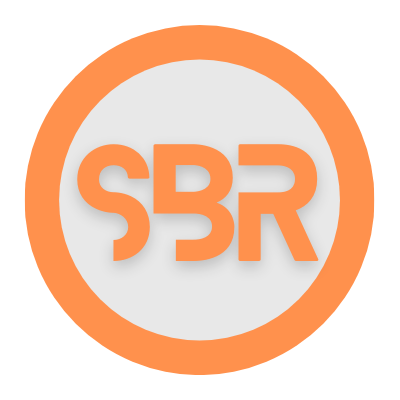 The crossover between sports, sports betting, online gaming, daily fantasy sports, e-sports, music, and stocks is increasingly obvious to us here at Equity.Guru, so when we watched Bell Media rip the rug out from their former TSN sports talk radio network a few months ago, we quickly made a call to the best sportscaster in the business, Rob Fai, and asked him what his dream project would be. This is it. Sportsbar Radio with Rob Fai will deliver, well, whatever the hell Rob wants it to, from interviews to sports news, betting lines and old-school hip-hop. How will stocks tie in? I dunno. Maybe they won't. Either way, we're really proud to have helped this come to life. Come in and find a seat.
Episodes
Wednesday May 24, 2023
Wednesday May 24, 2023
10 Questions with Rob Fai, host of SportsBar Radio!
Which North American sports fanbase is the worst?
When is the last time you stole something?
If you could live anywhere, penthouse or mansion?
The State of the U.S. Government?
Which Canadian politician do you relate too most?
What is your most prized sports collectable?
What job in life did you love the most, and hate the most?
What is the most you would pay for a steak?
Rank the Vancouver-based sports teams based on fan experience
When did you start wishing you were younger?